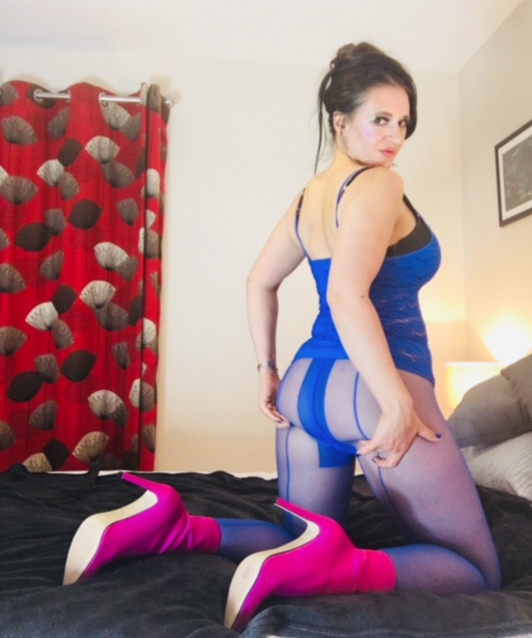 Exciting times.
I just wanted to update you on my Dec session dates in Cambs.
I have appointments available on the 20th Dec only as follows:
10.00-11.00
11.45-12.45
1.30-2.30
3.00-5.00 BOOKED
6.00-7.00
8.00pm WEBCAM
I also wanted you let you know I have some absolutely fantastic news for 2018!! I have a BIG announcement in the New Year. I am so excited so please keep an eye on my social media as will announce here first!
You guys will be so excited too!! It just tops my year and I can't wait for 2018 to get here even more now.
I hope you are ready and looking forward to Christmas. I really can't wait to have some quality time with friends and family and have a well deserved break to recharge for the New Year!!
Have a wonderful time over the festive holidays.
MDS xxx
Pro #Mistress #Model & BusinessWoman #Deviant #Dominant #Diva

http://www.superiorwoman.co.uk  http://www.instagram.com/superiorwomanuk  https://iwantclips.com/store/66030