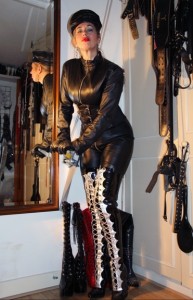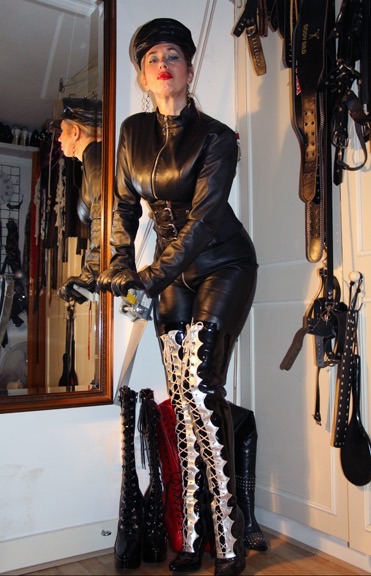 Mistress Domatella is THE London Leather Mistress!
To be allowed to feel My power on you, with my soft skin encased in this gorgeous leather catsuit, check my website, For details on how to best approach Me.
I adore leather and I adore spanking naughty boys, slaves and bad subs when wearing this fantastic catsuit. Would you love to feel Me brush against you?
Call. Don't delay. I get even more angry if kept waiting.