A rare space is available for Miss Hunter's renowned Femdom CP party SLAYERS on Wednesday June 13th in Central London!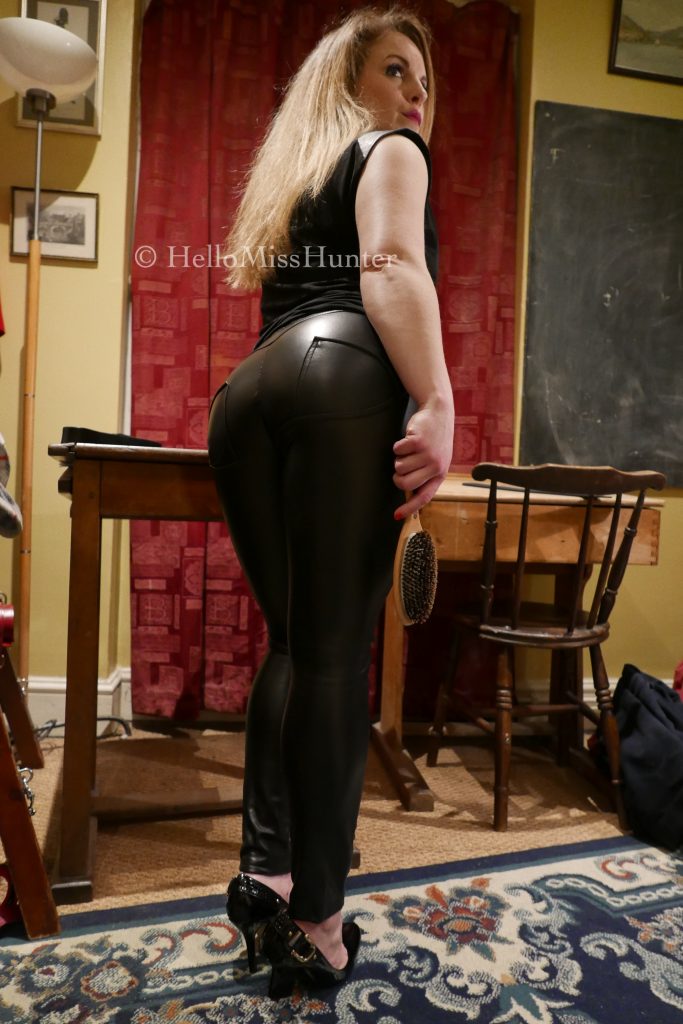 This party features Miss Hunter herself, Miss Donna Davenport, and Miss Jenny Red – all strict, stunning women who will put you over their knees for individual sessions throughout the afternoon, and bend you for top quality, accurate discipline. Sore bottoms will be a sure result!
See the website for more details, then email to enquire and snap up the space.