The first Slayers party of the year will be in Central London on Wednesday, February 8th from 12.45pm, and we now have a space for another lucky chap to attend.
It's going to be amazing (as always!) as we've lined up a new lady to Slayers – the fearsome domestic disciplinarian Auntie Amanda, very rarely in London, so a really excellent opportunity to meet her.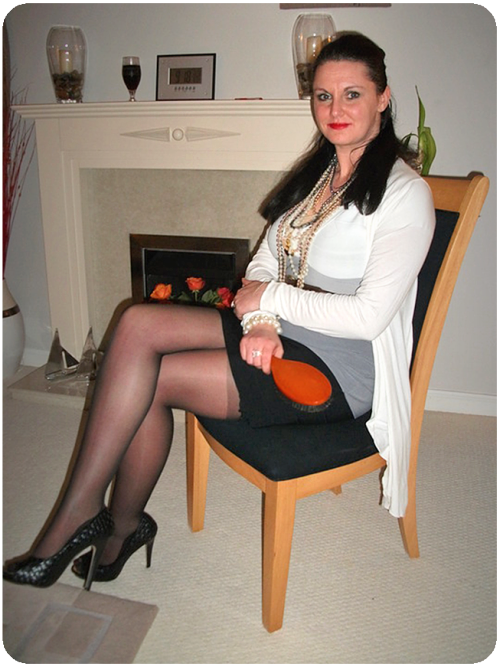 There's also the ever-brilliant Donna Davenport, and everyone's favourite blonde, Miss Jadie Reece.
As with all the Slayers Parties, every chap sees every lady for an individual, personalised session, and the finale has punishment from every lady including myself, Miss Hunter, because I just can't keep my hands off you all.
Check out the website for all relevant info and genuine reviews, and get in touch!