You will want to worship these beautiful legs and feet.
Crawl on the floor and beg to be allowed to kiss, caress and lick.
How far will I let you go? Are you worthy? Submit to my gorgeous feet to see!
Whether in stockings, or bare-footed with soft, storable skin, I have the legs you dream of adoring!
A large selection of gorgeous shoes and boots to make your heart skip hundreds of beats!
call 07779 594532 email theladyfabula@gmail.com  for booking.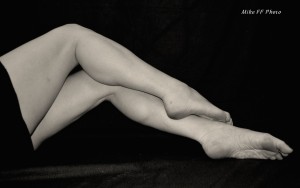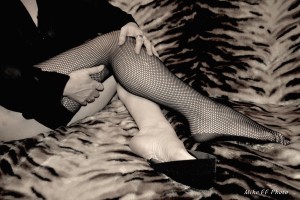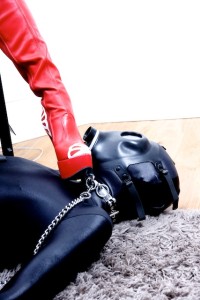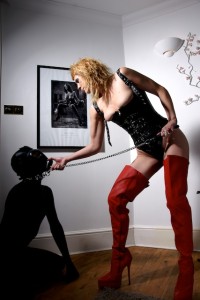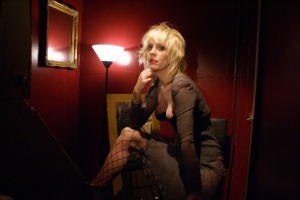 www.mistressfabula.com