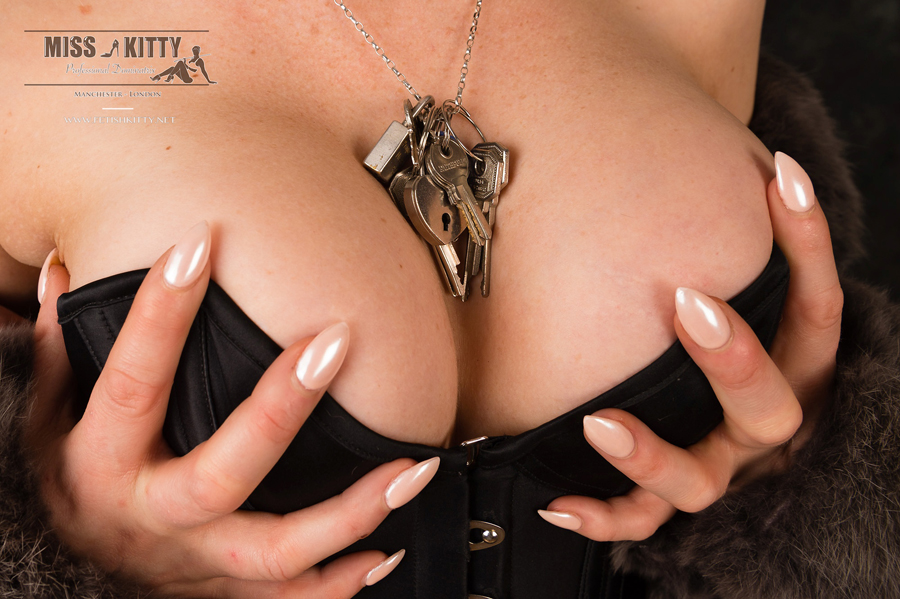 Miss Kitty of Manchester is an extremely experienced and highly skilled Dominatrix with over a decades worth of experience, My greatest pleasure comes from seducing you with your biggest kink, then turning it against you until you are at my mercy.
I cater to all levels of experience and the discretion of my clients is paramount.
"An elegant and inexorable Mistress who's alternative and fiendish sense of fun will pervade every corner of your wildest imagination."
-Slave A
Absolute amateurs are encouraged to come forward and delve into their dark desires, I will be more than happy to take you by the hand (or leash) and guide you through the dark passages of your own mind. Miss can certainly appreciate this may be nerve-wracking first step, and will do her upmost to ensure your mind and body is at ease before we begin.
Well trained, or experienced slaves are always welcomed as are those with strange and unusual Fetishes.
I relish in pushing the limits and boundaries of you loyal and experienced playthings, while perhaps introducing a few seductive games of my own.
MK x