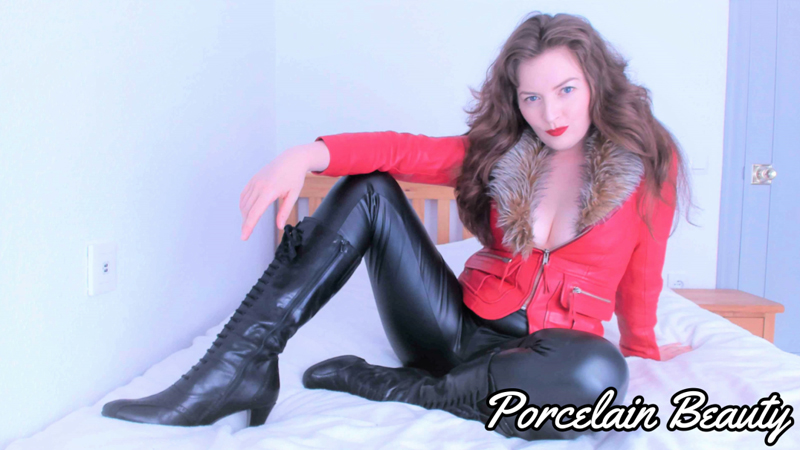 A total Pleasure Seeker rest assured. With the Body of a Goddess, the Soul of a Seductress & a Mind Made For Sin. I guarantee that you will  equally relish my love of BDSM, Sex & Fetish just as much as I do. You will reap the rewards of a genuine experience with a Horny Hedonistic Woman who knows exactly what you crave.
With an eclectic mix of personalities and a generous helping of Banter, Beauty & Brains I know exactly how to Rock Your Cock, Blow Your Mind & the rest I'll Leave To your imagination for now…
Naturally You Are My Speciality, allow yourself to relax. I posses a continually building wealth of knowledge,Skill and Expertise You Need in order to fully enjoy the Down Time You Crave and experience a time like no other. The ability to deliver a Seamless, Erotic And Fun Fuelled Time to kinky well mannered playthings is my speciality.
Hugs & Kisses,
Porcelain Beauty